It's Monday! We had a good time with my parents yesterday at Alamo Cafe. They told me my sister is back in Germany now, she is going to be there for at least another year with her two children. It's raining outside today so no sunrise this morning and most of the school districts start today. I finished the socks for my mother-in-law. Ben is going to buy a card to send with the socks today. I found another amazing yarn store yesterday so I will definitely be spending some time there on the weekends. Ben told me he is going to try another game shop on Friday. It's going to be a busy day today so
Remember To….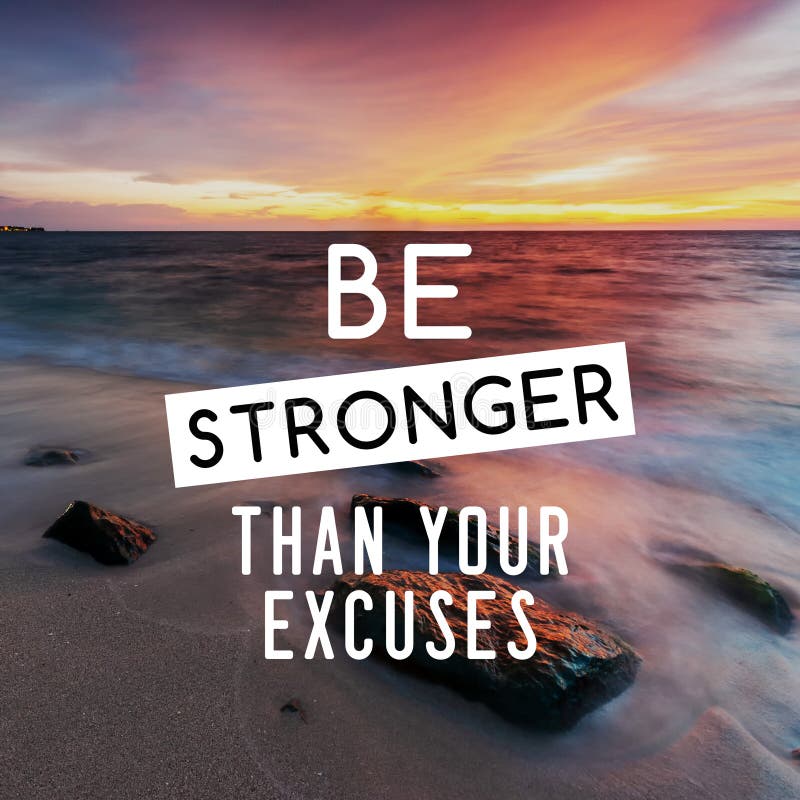 If you need any help or assistance for anything please feel free to reach out.
We are always here if you need us.